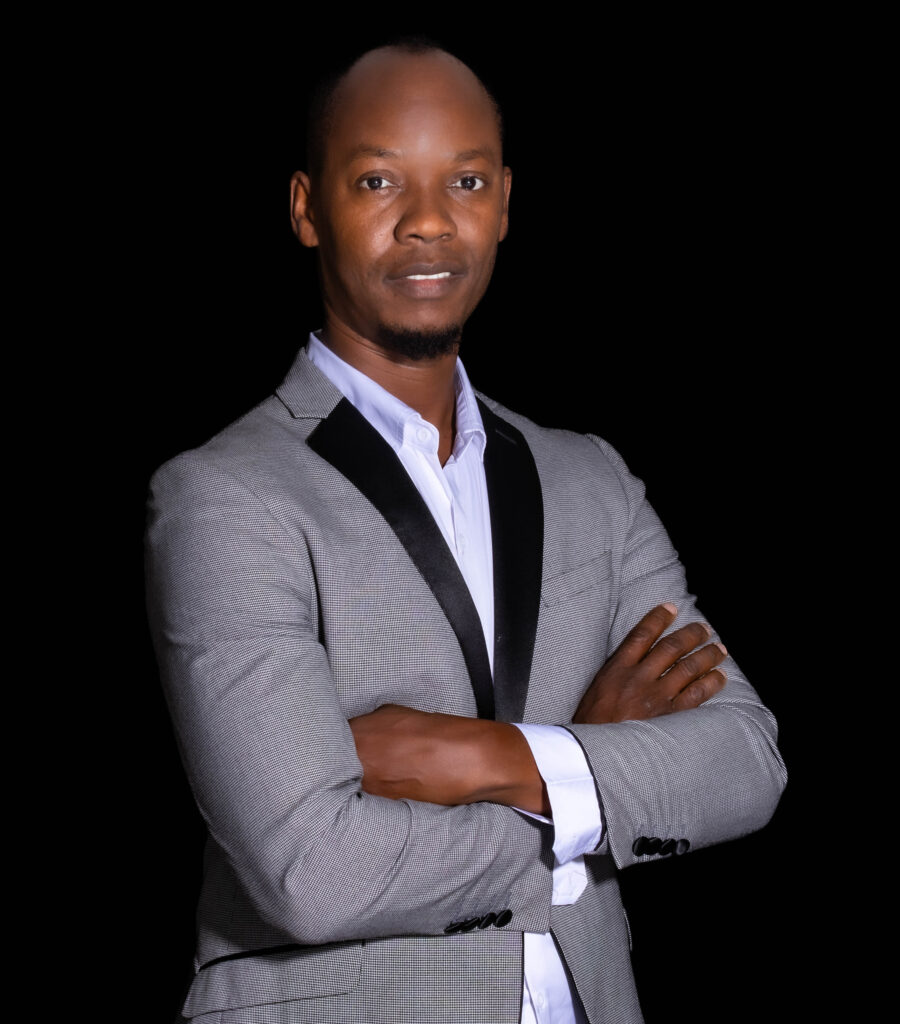 It is my pleasure to introduce myself as Franky Alcida, a professional photographer. On September. 25, 2022, I graduated from the New York Institute of Photography New York, Times magazine and now serve as the Chief Executive Officer of Jehovah Jireh Photography. Located in the sunshine state of Florida, Jehovah Jireh Photography was founded in December 2022 and is certified under the state's laws. Limited Liability Company – Domestic
In my Jehovah Jireh Photography, we capture a story in the form of images such as birthdays, engagements, weddings, events, graduations, portraiture, pets, real estate, headshots, indoor-outdoor, and more.
We strive to provide an enjoyable photographic experience as well as timeless photographs that you and your family will cherish for a lifetime.